Enrique Herbella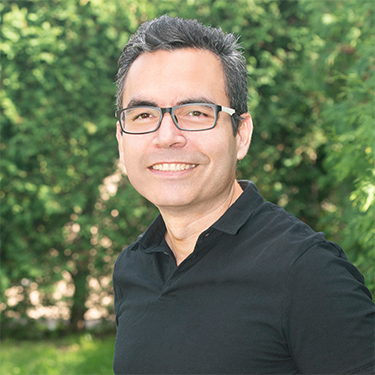 "Do more than what others would expect from you, even if you haven't said you would do it."

Since 2008, Enrique Herbella has been helping businesses and entrepreneurs authentically communicate their promise and commitment to each of their communities. Their ability to deliver beyond has always been the foundation of each and every strategy. "It's not difficult. Always be authentic, impeccable, deliver and exceed expectations."

As a Strategist and Chief Marketing Officer at Entrepreneur Web Technologies Inc., BuzzPages.net, and ContentInspires.com, he loves being creative in a team environment, focusing on higher service and technical support standards when providing online marketing, branding, employee advocacy, relationship marketing, and social media strategy solutions and training companies and entrepreneurs across Canada and the USA.